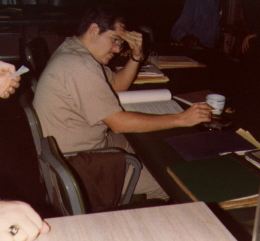 Shipmates,
An update from Emilie Tosso...
Thank you for your prayers , your emails, cards, notes and more. Encouragement heals! Just prior to this second major chemo session, tests showed that the myeloma cells detected were reduced by 70 percent, That was an amazing drop in cell count. Additionally, the many lesions in my upper body bones were either healed or barely detectable - meaning almost healed. Just finished the four day chemo infusion, pills, shots et al. The four days went very well and the side effects were minimal. The recovery from the chemo session was a bit more difficult this time but manageable. I have been asked by several people how long will the treatment last, how many times do you need to go back to Arkansas, what are the prospects for recovery and on and on. I do not answer these questions and politely deflect. My focus is today. Looking down the road at any process can be discouraging. Today is the day you and I have been given, make the most of it. Then rest and do it again tomorrow. I encourage you to always encourage and be a people of hope. Grace and peace Emile
CLICK HIS PICTURE TO DONATE AT GO FUND ME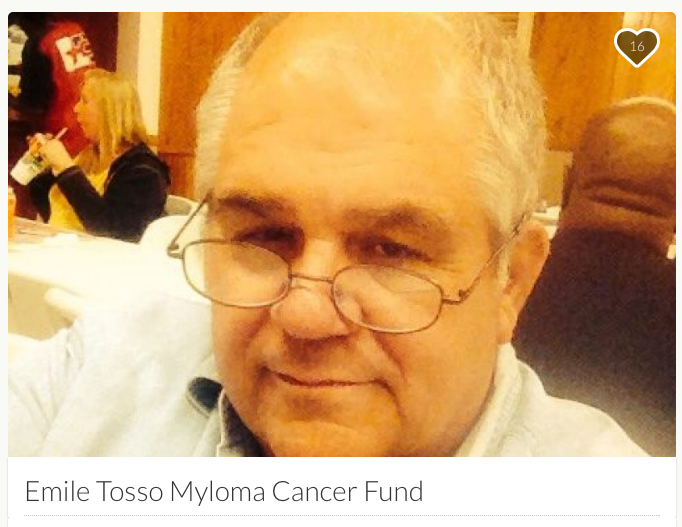 Shipmate Registration. Sign-up and get a link to the full crewlist. Find your friends today!!