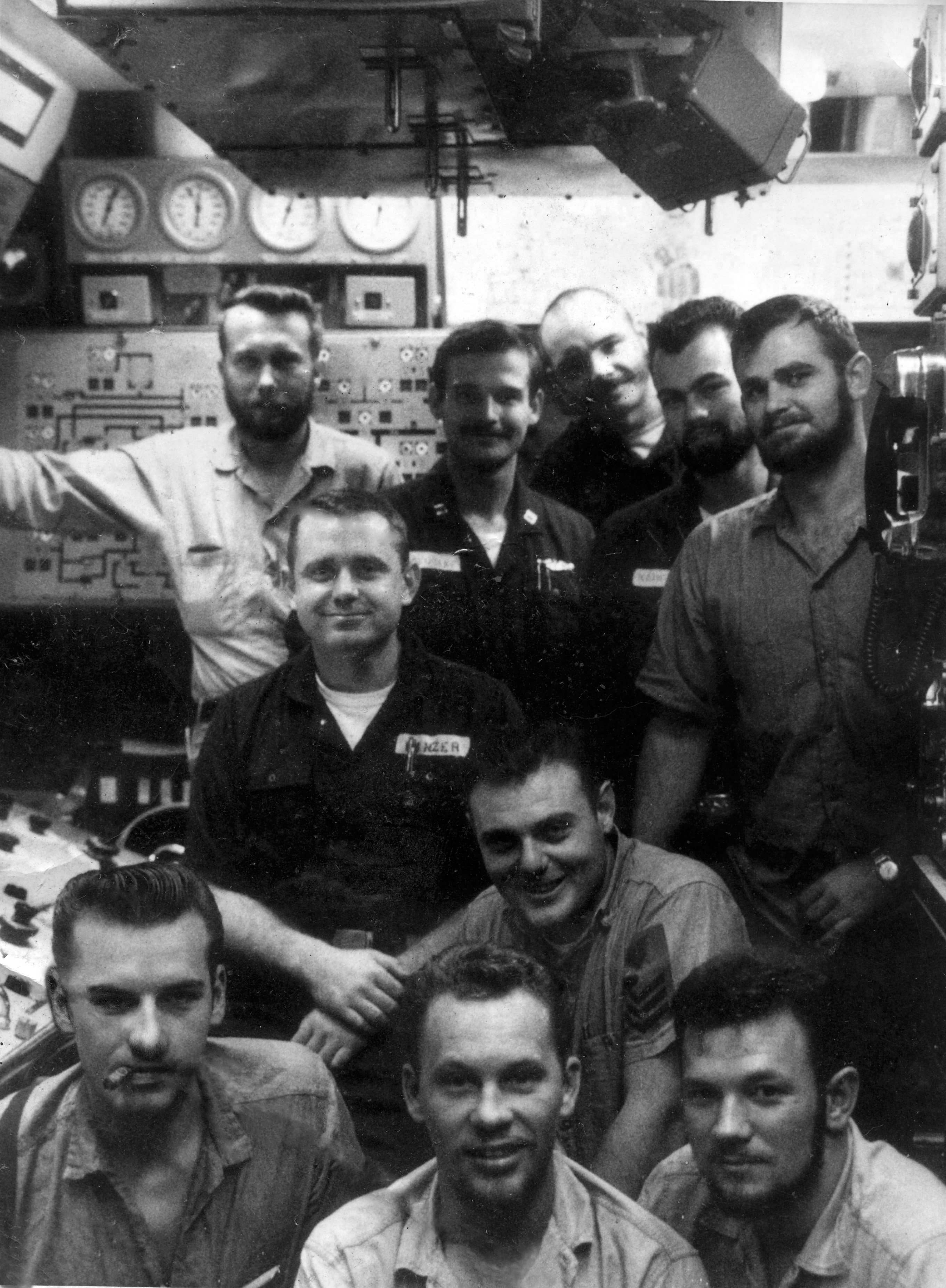 Lt. Salquist, Chief Hymes, Dave Kaufman, Lew Bickford, Jack Kinzer, Joe Wirther, Charley Brix, Tim Schlieger, Okey Rawson and me George Viszmeg.
Thanks to Jonas Viszmeg for this donation
Gold Crew Dec 67
Save Our Sail
CLICK ON THE SAIL TO SAVE HER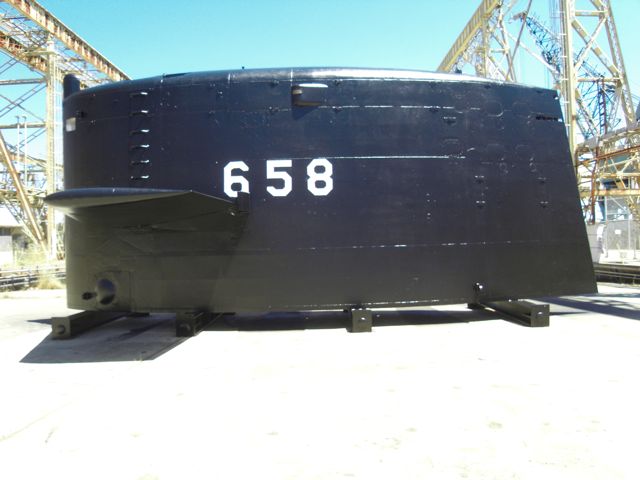 Shipmate Registration. Sign-up and get a link to the full crewlist. Find your friends today!!