WELCOME ABOARD

USS MARIANO G. VALLEJO SSBN 658 WEB PORT
Last Updated 11/16/2014

1,143 registered shipmates
280 Shipmates have no email on file. Are you on THIS LIST?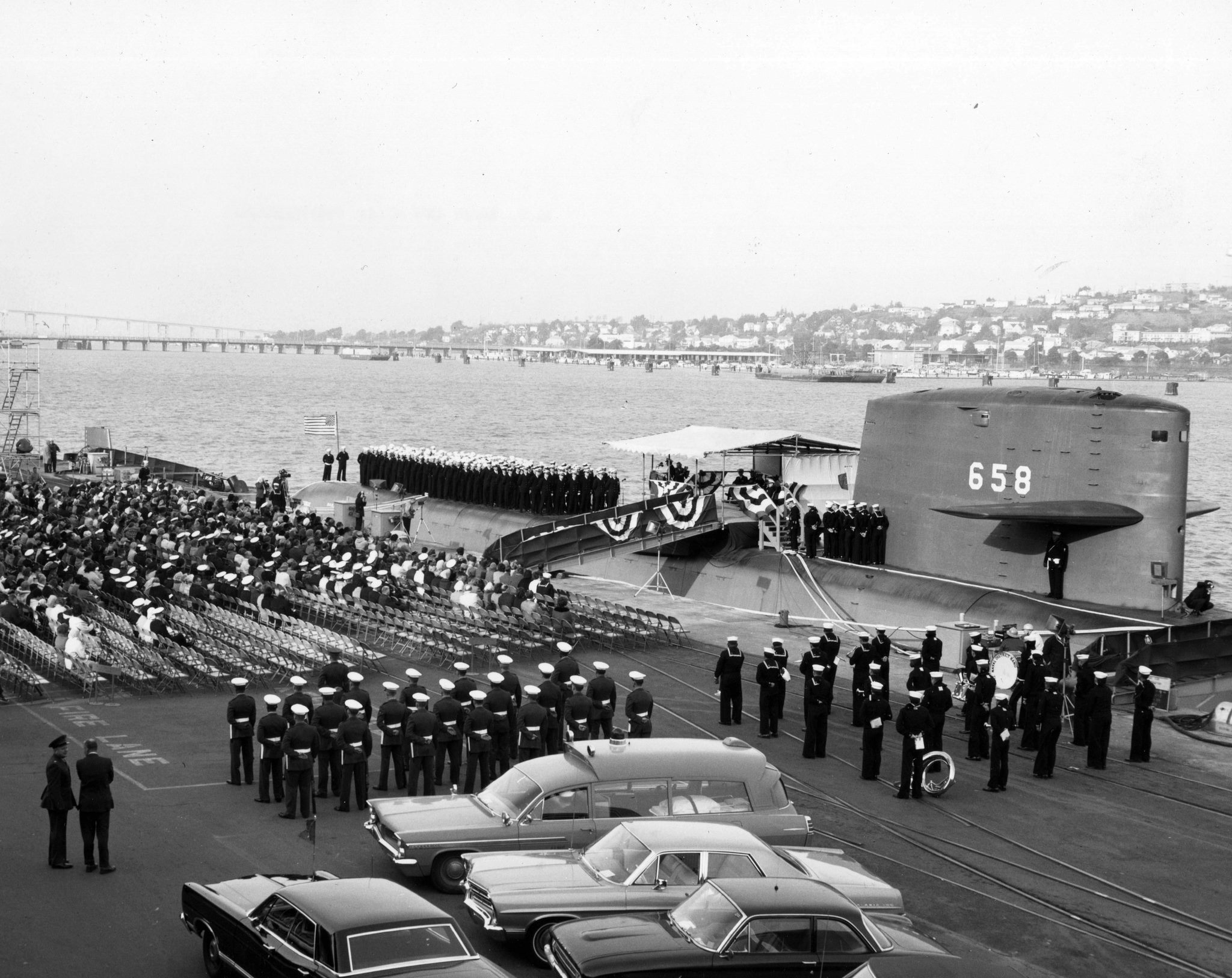 Dec 16, 1966 USS MARIANO G. VALLEJO (SSBN 658) was commissioned, with Cmdr. Douglas B. Guthe (B) and Cmdr. John K. Nunneley (G) in command.
Save Our Sail
CLICK ON THE SAIL TO SAVE HER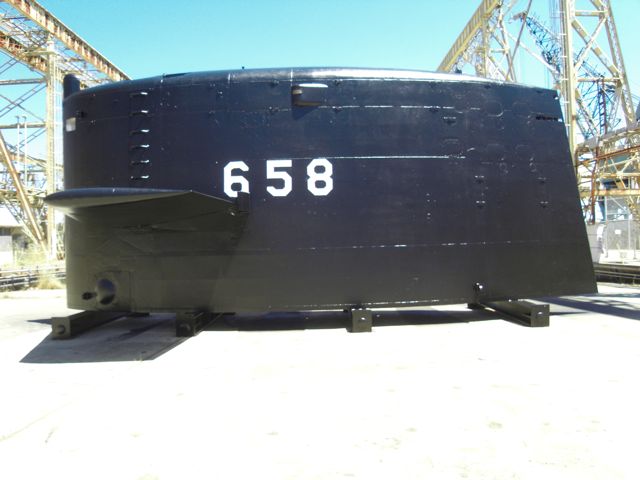 Shipmate Registration. Sign-up and get a link to the full crewlist. Find your friends today!!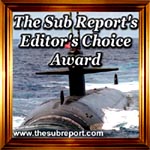 This site Copyright ©1997 by Carter & Son Web Construction - ALL RIGHTS RESERVED
Site created & maintained by Jim Carter, STSSN(SS) Blue Crew 77-80